WWI and WWII Battlefields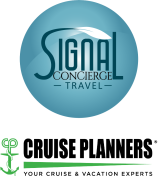 Operated by: Signal Travel
Travel to the front lines of Europe, where brave soldiers once fought for freedom. On this epic battlefield tour through the countryside of Britain, France, Belgium and the Netherlands, you'll explore the tragedy and triumph of two World Wars.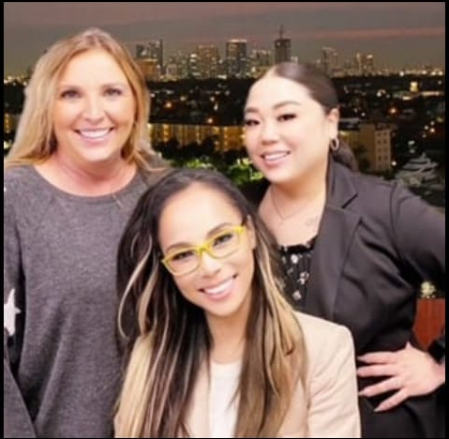 Our team are available 24 hours, 7 days
Interested in this offer? Call our dedicated customer service team anytime.