signal concierge travel gift cards
 Your loved one can create their own dream vacation. Imagine the joy and excitement on their faces as they plan their next big trip to a far-off land they have always dreamed of visiting. With signal concierge gift cards, you can give the gift of adventure and help your loved ones create the trip of a lifetime. It's the perfect way to show them how much you care while supporting their passion for exploration. So go ahead, surprise them with the gift of travel and watch their dreams come to life.

Simply choose your Gift Card value, from 50 up to 2000, and select the make enquiry button to have detailed information about it.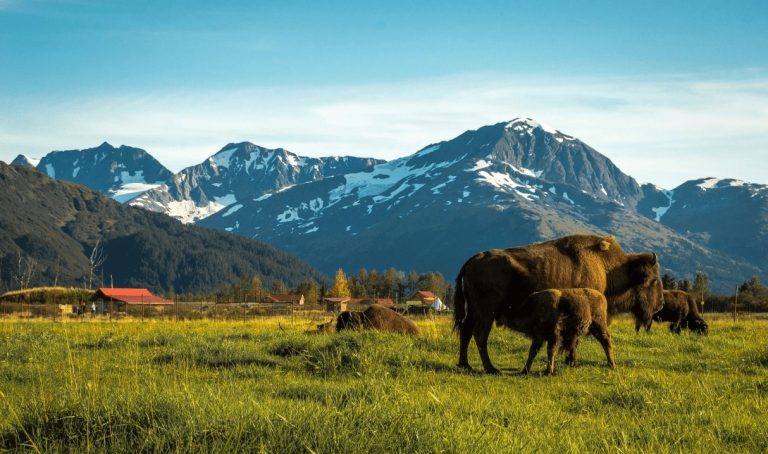 The Gift Card will be sent by email for you to print or forward to the lucky recipient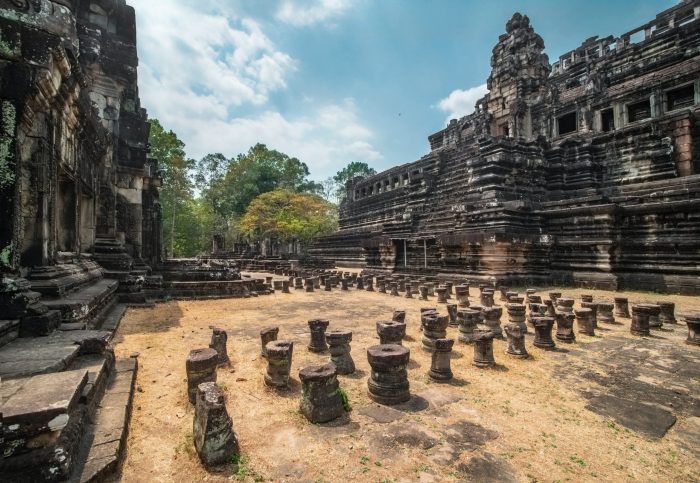 The World is Their Oyster
The recipient enters their unique code at checkout and their account will be credited with the purchased value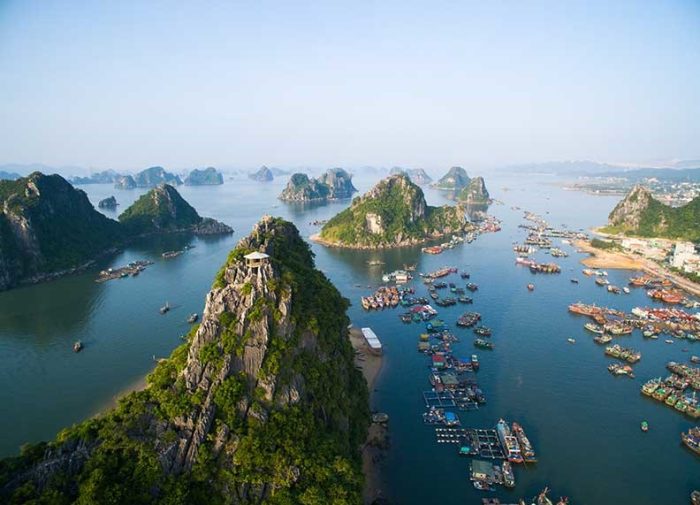 memories made will be invaluable and cherished for years to come.
The Signal concierge Travel Gift Card offers a fantastic gift option for anyone, whether it be a loved one, friend, family member, customer, client, or employee. With three years of validity, the recipient can choose to book any escape that suits their preferences, making it a truly flexible present.