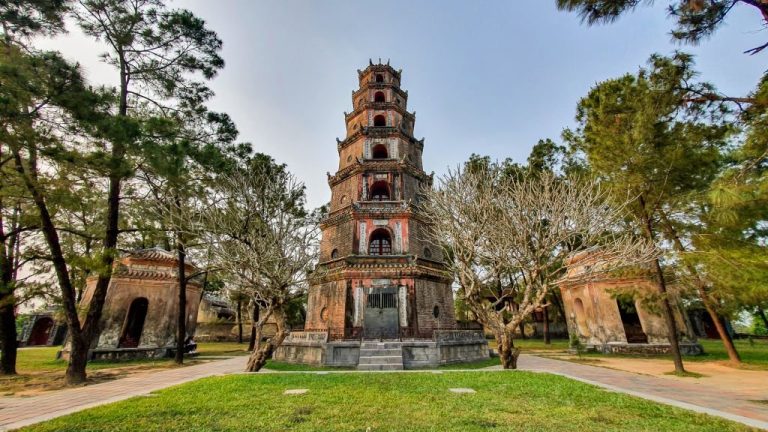 Central Vietnam is known for its well-preserved historical sites, smiling locals, and soothing natural beauty. The central coast will beckon you with the promise of enriching experiences and sun-kissed days by the beach.
Stroll down the narrow streets of Hoi An's Ancient Town, where timber frame shophouses still appear the way they did centuries ago, and the streets are aglow in colorful lanterns each night. Or acquaint yourself with the final days of the Nguyen Dynasty in Hue, where royal citadels, tombs and temples are sprinkled along the tranquil Perfume River.
In between, modern Danang City offers a taste of some of Vietnam's most luxurious resorts and top golf courses — as well as one of the country's best beaches. And a few hours away, Phong Nha's spectacular caves are the latest frontier for nature enthusiasts.
TOP DESTINATIONS IN CENTRAL VIETNAM