Refer a Friend. Unlock Exclusive Deals. Explore Exotic Destinations Together!
We believe that sharing amazing experiences with your friends is one of the greatest joys in life, and we want to reward you for spreading the word about our fantastic travel offerings.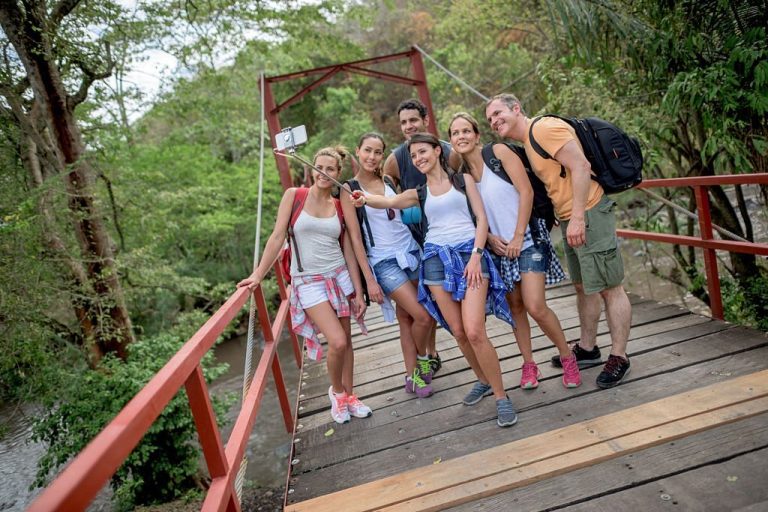 when you refer a friend to us, and they book a trip with us, you'll receive an exclusive discount on your next trip to an exotic destination of your choice. Not only that, but your friend will also receive a special offer on their first booking with us. It's a win-win situation!
Share your unique promo code with your friends.
Your friend books their first trip
Using your unique referral promo code at checkout.
Receive an epic referral reward and start planning your next trip