Wonders of Turkey - Classic Group, Summer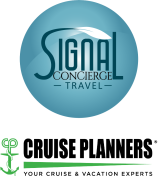 Operated by: Signal Travel
Fall in love with Turkey on this 11-day guided tour. See Ephesus, an ancient city built in the 10th Century B.C. with an amphitheater that once sat 24,000 people. Drive through the Maender River Valley to an organic farm, where you can walk the lush lands, then feast on fresh produce during a mouth-watering lunch. See the turquoise travertine pools in Pamukkale where ancient Romans used to soak — then dip into the spa at your hotel to indulge in its Turkish baths. Take a tour of a traditional cave house in Cappadocia with the local who lives there, then dine as you watch whirling dervishes dance nearby. Visit the Mausoleum of Atatürk, the resting place of the country's first president, in Ankara. Travel to Istanbul, where you'll see the infamous Blue Mosque before bargaining at the electric Grand Bazaar, which boasts more than 4,000 shops.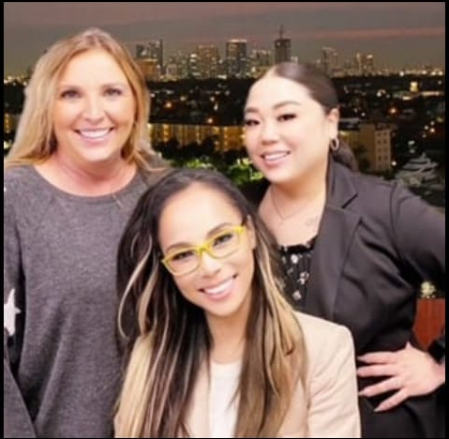 Our team are available 24 hours, 7 days
Interested in this offer? Call our dedicated customer service team anytime.