Wonders of the American West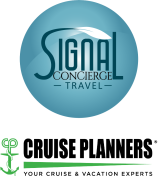 Operated by: Signal Travel
See the best of the American West on this 10-Day guided tour. Join a Local Expert at Grand Canyon National Park for a one-of-a-kind experience: Allow the expert to guide you through the park while teaching you about how this national treasure was formed. On the way to picturesque Lake Powell, stop at the Glen Canyon Dam, then lounge at the pool of your hotel. In Page, enjoy a Navajo inspired taco buffet dinner and performance. Meet a Navajo guide in Monument Valley Navajo Tribal Park, where you will board ATVs, explore the valley and learn about the tribe's history. Later, eat a traditional Navajo lunch amid the valley's beautiful buttes and mesas. In Moab, see the ancient pueblo dwellings in Mesa Verde National Park, where the Ancestral Pueblo people once lived. Travel to Bryce Canyon National Park to explore its rock pillars and natural amphitheaters — then feast with your fellow travelers overlooking the park's iconic orange rock formations.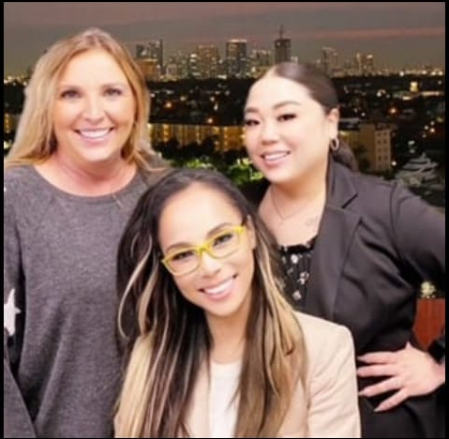 Our team are available 24 hours, 7 days
Interested in this offer? Call our dedicated customer service team anytime.