Wonders of Australia and New Zealand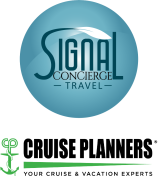 Operated by: Signal Travel
Sun-lovers and adventure seekers will delight at the wonders of Australia and New Zealand on this two-week tour. Tick off the Aussie east coast cities, dreamy Whitsunday islands and unique wildlife before jumping across to thrill-seeking Queenstown, the city of sails and culturally rich Rotorua in picture perfect New Zealand.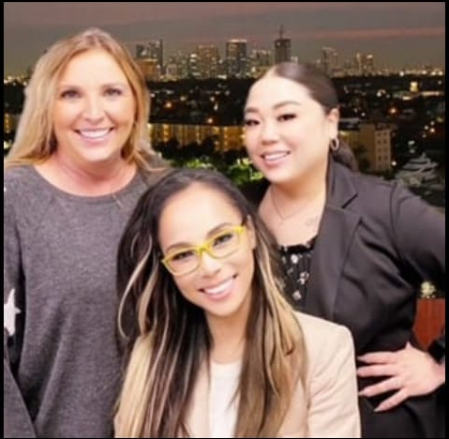 Our team are available 24 hours, 7 days
Interested in this offer? Call our dedicated customer service team anytime.