Operated by: Signal Travel
Combine the glamorous French capital with centuries of history and glorious sunsets on the French Riviera. This favourite French tour delivers it all in just nine days, from strolling around the Pont du Gard to soaking up the sun-kissed charm of St. Tropez and Monaco in France's glorious south.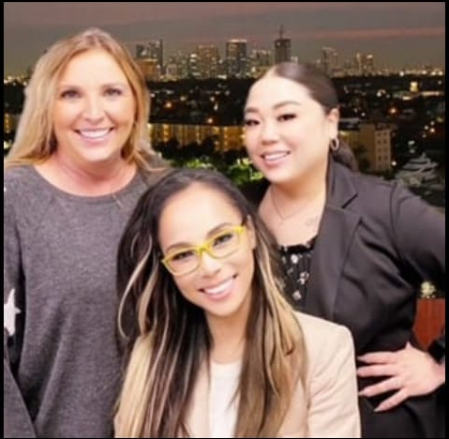 Our team are available 24 hours, 7 days
Interested in this offer? Call our dedicated customer service team anytime.