Western Frontiers End Denver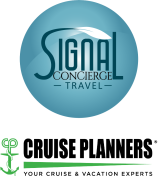 Operated by: Signal Travel
Your wild west tour at its best. This exploration of the American frontier is filled with local encounters and natural wonders—from the Black Hills to Bryce Canyon's spires and Crazy Horse and Mount Rushmore to Cody's Buffalo Bill Center. Two nights in Yellowstone ensure you don't miss a thing.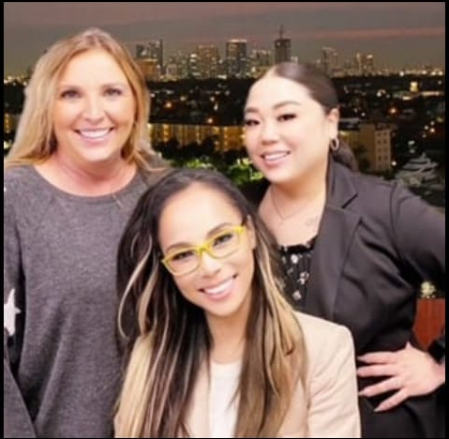 Our team are available 24 hours, 7 days
Interested in this offer? Call our dedicated customer service team anytime.