Operated by: Signal Travel
Enjoy Colorado sightseeing visiting Rocky Mountain and Mesa Verde National Parks, hearing captivating tales of the Gold Rush, ride aboard historic trains and drive the scenic "Million Dollar" and Peak to Peak Highways against the unforgettable backdrop of red-rock country.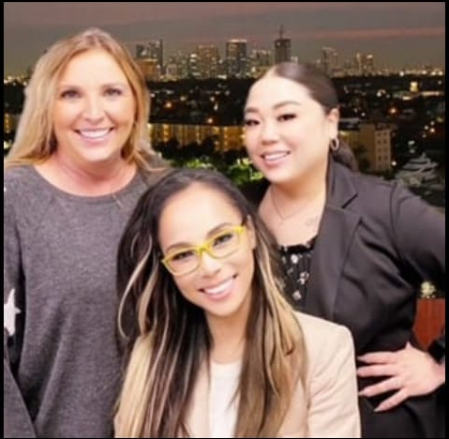 Our team are available 24 hours, 7 days
Interested in this offer? Call our dedicated customer service team anytime.