Vietnam & Cambodia: 14-Day Tour from Hanoi to Siem Reap with Ha Long Bay Cruise, Angkor Wat & Four-Star Accommodation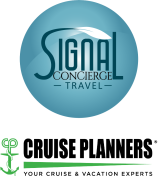 Operated by: Signal Travel
From ancient temples to enchanting locals, bustling cities and floating villages, Vietnam and Cambodia are the captivating heart and soul of Southeast Asia. Discover it all on a 14-day tour from cosmopolitan Hanoi to historic Siem Reap. Along the way, you'll see history preserved in the UNESCO World Heritage-listed Hội An Old Town and visit the dazzling Ho Chi Minh City. You'll also have the chance to take an overnight cruise through the unearthly emerald waters of Hạ Long Bay, visiting the surprisingly striking Sung Sot Cave along the way. Observe as daily life unfolds along the banks of the Mekong Delta and Thoi Son canal on boat cruises, visit floating villages, sample authentic Cambodian cuisine, and see how the skills behind ancient handicrafts are handed down from generation to generation. Of course, no trip to Cambodia is complete without a visit to the world-famous Angkor Wat and its neighbouring temples: spend a full day discovering these archaeological wonders, many of which date back to the 12th century. It's the most comprehensive tour of both countries, with the flexibility to match. Enjoy Vietnam and Cambodia your way, with 12 nights of premium four-star accommodation, domestic flights within, transport from Phnom Penh to Siem Reap, daily breakfast and select additional meals, guided tours, airport transfers and more. Your journey takes you to: Hanoi, Vietnam — Hạ Long Bay — Da Nang — Hội An — Ho Chi Minh City — Mỹ Tho — Bến Tre — Phnom Penh, Cambodia — Siem Reap.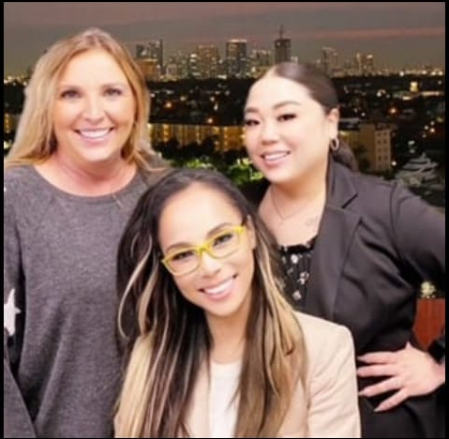 Our team are available 24 hours, 7 days
Interested in this offer? Call our dedicated customer service team anytime.