Undiscovered Ireland - Classic Group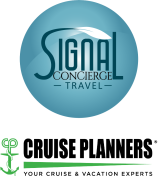 Operated by: Signal Travel
Setting out from Shannon, this all new itinerary charts the road less travelled in Ireland with a chance to experience the country's favorite sport—hurling, the breathtaking views of the Clare shoreline from the 700-feet tall Cliffs of Moher and an all Irish trip to a local Pub, where you'll be serenaded by the musicians of Kilkenny. From here it is a short way to Tipperary and Blarney Castle—home of the kissing stone, before journeying onwards to the port of Cobh, the Titanic's final port of call before it set sail for New York. Spanning two immersive weeks, this exploration includes a stay at the Carton House, Queen Victoria's favorite retreat in Dublin.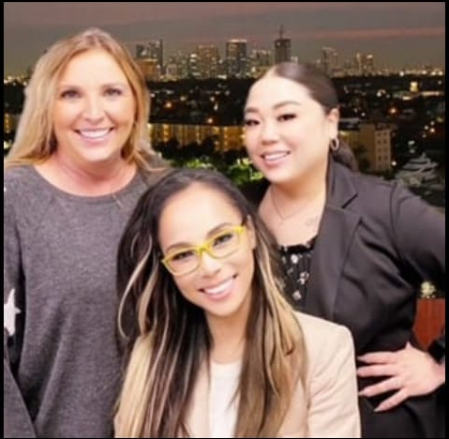 Our team are available 24 hours, 7 days
Interested in this offer? Call our dedicated customer service team anytime.