Uncover India: Delhi to Kerala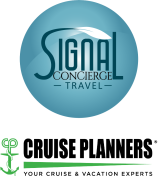 Operated by: Signal Travel
All the treasures of India on one epic trip. From the captivating energy of Delhi and Mumbai to the tranquil backwaters and lingering spice aromas of Kerala. Journey to the jungles of Ranthambore, crisscross the Golden Triangle and admire India's legendary palaces, forts and monuments along the way.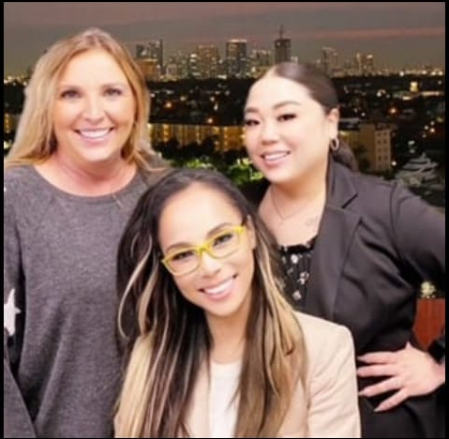 Our team are available 24 hours, 7 days
Interested in this offer? Call our dedicated customer service team anytime.