Treasures of Turkey - Classic Group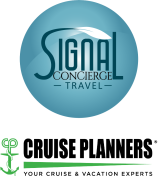 Operated by: Signal Travel
Travel Turkey on this 15-day guided tour. See Cappadocia, where golden landscapes give way to caverns below. You'll descend into a local resident's cave house for a tour and talk about their way of life. Later, see whirling dervishes — twirling dancers who will entertain you during a special dinner. In Göreme, explore rock-hewn churches decorated with ancient paintings before dining on the unique flavors served at a local restaurant that supports women from the village. Travel to Turkey's third largest city, Izmir, and explore one of the world's finest archaeological sites, Ephesus. Here, walk to its gargantuan amphitheater, which could seat as many as 24,000 people. In Istanbul, see the Blue Mosque's tiled domes and the Hippodrome, where Roman chariot races were held. Try your hand at bargaining in the city's Grand Bazaar, which includes more than 4,000 shops.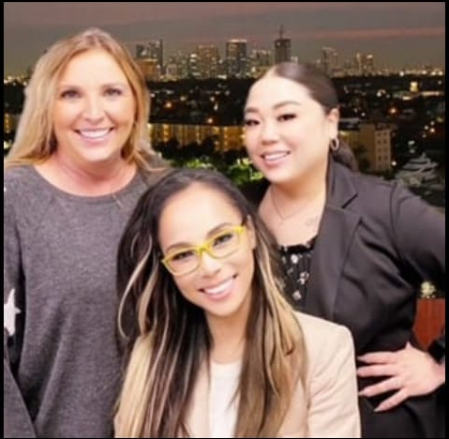 Our team are available 24 hours, 7 days
Interested in this offer? Call our dedicated customer service team anytime.