Operated by: Signal Travel
Indulge in Peru with Pachamanca feasts in the Sacred Valley, a VIP tour of artist Victor Delfin's home in Lima and a menu to rival all others in Cusco at the city's preeminent MAP restaurant. Step back in time at the ancient Incan citadel of Machu Picchu, exploring this UNESCO world heritage site and the lost city of the Incas before it opens to the crowds of day-trippers. Explore the great Temple of the Sun and the ancient Intihuatana sun clock with your Local Expert before retiring to the luxury accommodations at the Inkaterra Machu Picchu Pueblo Hotel—an enchanting Andean village resort, set amongst 12 acres of unspoiled cloud forests, with winding rivers, and misty waterfalls. From Machu Picchu enjoy a choice of exploring a working tea plantation or see the world's largest private collection of indigenous orchids.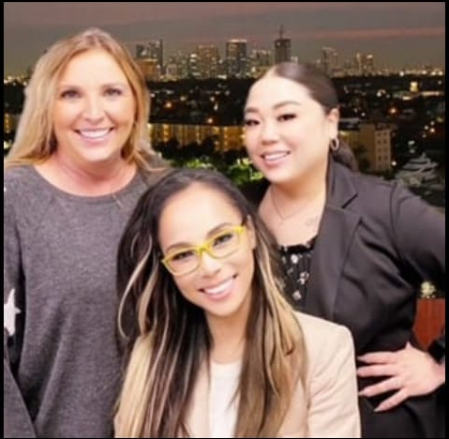 Our team are available 24 hours, 7 days
Interested in this offer? Call our dedicated customer service team anytime.