Treasures of the Balkans - Classic Group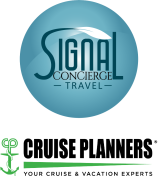 Operated by: Signal Travel
Explore the former Communist headquarters of Romania in Bucharest, see Bulgaria's Roman ruins in Sofia and marvel at Bosnia's Tunnel of Hope in Sarajevo. After exploring the medieval city of Brașov, take the mountain roads to the Transylvanian border and join a private visit of Bran Castle after hours – better known as Dracula's haunted abode in Bram Stoker's infamous novel, followed by private dinner. Delve into the myths and legends before adventuring onwards to Mostar, where a Local Expert guides you through the city's iconic sights ahead of a Sarajevo Dine at Home experience. Sit down with a Sarajevan family for a feast of local delicacies, traditional Bosnian coffee and tales of local life before the adventure continues in Hungary. Conclude your voyage with the spectacular city vistas served up from the Budapest Fisherman's Bastion.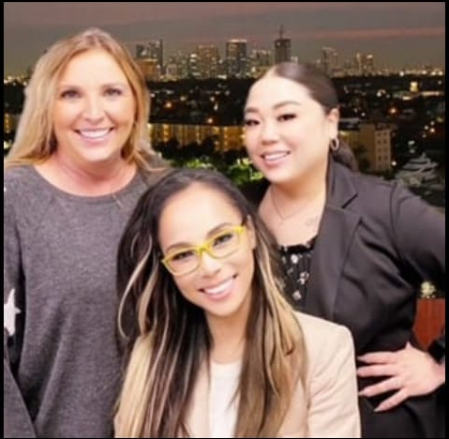 Our team are available 24 hours, 7 days
Interested in this offer? Call our dedicated customer service team anytime.