Operated by: Signal Travel
A journey from the colourful streets of Bangkok to the sacred spaces of Chiang Mai. You'll visit the terracotta-coloured ancient ruins of Ayutthaya and enjoy a northern Thai-style lunch with a family in their wooden stilt house.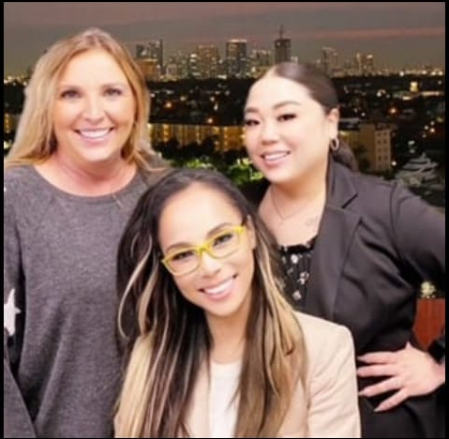 Our team are available 24 hours, 7 days
Interested in this offer? Call our dedicated customer service team anytime.