Treasures of Ireland End Shannon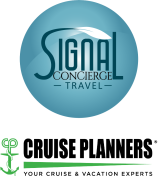 Operated by: Signal Travel
Blaze a trail and tick off the Treasures of Ireland on this quick jaunt around the Emerald Isle, including stops in Dublin, Cork and Cobh, Titanic's final fateful stop. Learn all about Viking history, kiss the Blarney Stone and watch in wonder as the idyllic Ring of Kerry unfolds.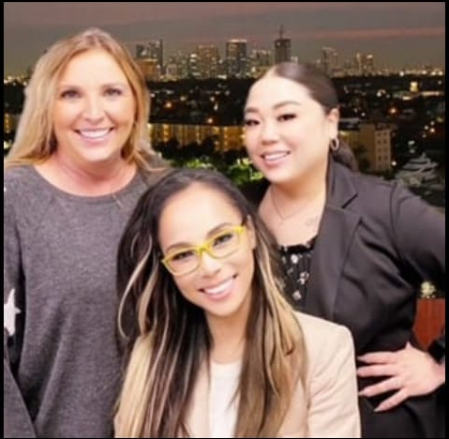 Our team are available 24 hours, 7 days
Interested in this offer? Call our dedicated customer service team anytime.