Treasures of Greece & The Islands - Classic Group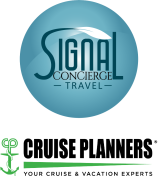 Operated by: Signal Travel
Soak up the best of the Greek Isles on this 2-week guided tour that starts in Athens. See the Temple of Olympian Zeus and Arch of Hadrian before ascending to Athens' most iconic landmark The Acropolis and its towering Parthenon, a temple built for the goddess Athena. Walk through the Lion Gate to the ruinous city of Mycenae, then meet the family of artisans behind a stunning pottery studio, who will show you their unique wares. Sail to Santorini for two sun-drenched days on the idyllic island, where you can unwind at clifftop restaurants or wander its cobblestone streets before settling in to watch one of the best sunsets on Earth. Get happily lost on the maze of walkways in white-washed Mykonos, and sun yourself on one of its dazzling beaches.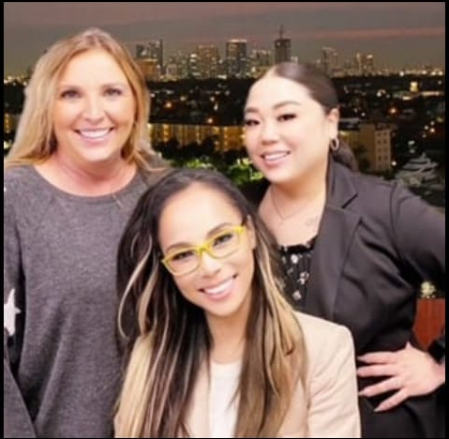 Our team are available 24 hours, 7 days
Interested in this offer? Call our dedicated customer service team anytime.