Top End Fully-Guided Walking Tour with Arnhem Land Day Trek, Kakadu Exploration, UNESCO Sites & Litchfield National Park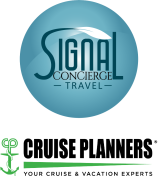 Operated by: Signal Travel
Walk your way through spectacular landscapes to crystal clear waterfalls and swimming holes, ancient rock art sites and encounters with unique wildlife on this incredible six-day tour of Australia's Top End, which takes in both Kakadu and Litchfield National Parks. Discover UNESCO World Heritage-listed destinations of unmatched geological, historical and biological significance, soaking up stories of the oldest living culture on Earth, walking among significant rock art sites and adventuring through ecosystems home to some incredibly diverse species. You'll enjoy a cultural day tour into Arnhem Land, see amazing local art and learn about some of the history of the traditional owners of the land. Take in this rugged landscape in style with this fully guided tour, which includes five nights of accommodation, daily breakfast and a selection of additional meals as per the itinerary, air-conditioned transportation and the services of expert local guides throughout. Your journey takes you to: Darwin – Litchfield National Park – Kakadu National Park – Arnhem Land – Darwin.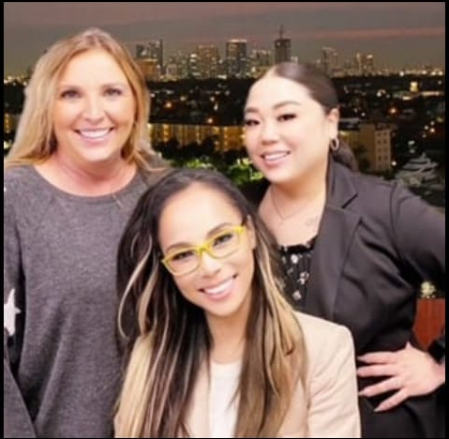 Our team are available 24 hours, 7 days
Interested in this offer? Call our dedicated customer service team anytime.