Operated by: Signal Travel
Take in splendid Copenhagen and see Hans Christian Andersen's Little Mermaid alongside your Local Expert. Experience a true taste of Swedish culture as you dine at the Fotografiska Museum restaurant in Stockholm—a recipient of the prestigious Michelin Sustainability Emblem, honouring the delicious and organic meals served. Across the border in Norway, the Geiranger Fjord adventure showcases the world famous beauty of the pristine fjords. Choose either to get up close with cascading waterfalls on a boat tour, or enjoy a more leisurely guided kayak adventure—paddling at your pace through the crystal clear and calm waters.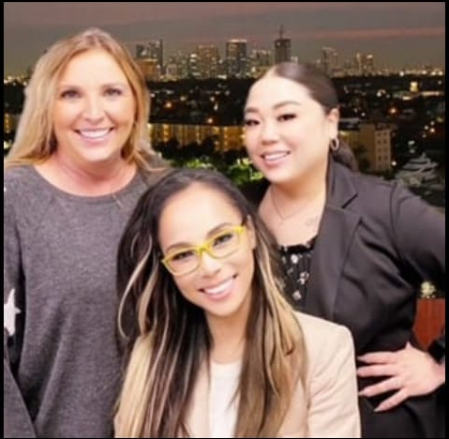 Our team are available 24 hours, 7 days
Interested in this offer? Call our dedicated customer service team anytime.