The Eastern Discovery - Classic Group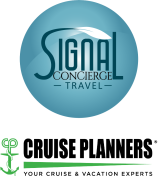 Operated by: Signal Travel
See the great lakes of Croatia in Plitvice National Park and breathe in the Balkan beauty of Montenegro on this two-week discovery of the east. From Zagreb's Presidential Palace and Split's Old City, your expert led itinerary gallops across Croatia to the pearl of the Adriatic—Dubrovnik. Marble streets, hidden markets and terracotta roofs abound within the walled city and a Dubrovnik traditional dinner acquaints the taste buds with glasses of grappa, authentic local flavors and delicious dessert wines. Set sail from the shores of Greece to the island of Corfu—with its bleach white domes and azure blue seas, before forging onwards to the Temple of Apollo in Delphi, and the Acropolis in Athens.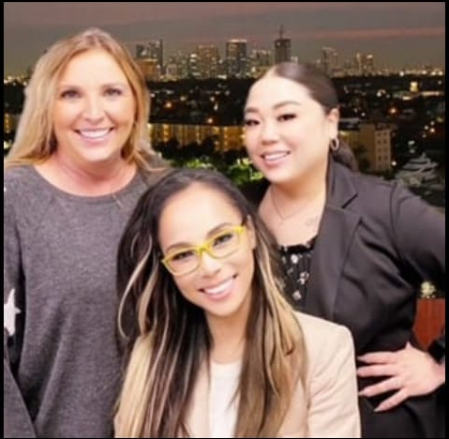 Our team are available 24 hours, 7 days
Interested in this offer? Call our dedicated customer service team anytime.