Tastes and Sounds of the South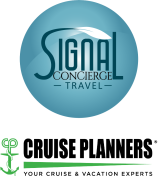 Operated by: Signal Travel
Join us for a little jazz, home cookin' from local Southerners, country music, and a whole lot of Rock 'n' Roll on this inspiring American South tour showcasing the rich culture of Memphis, Nashville, Natchez, and New Orleans, plus a trip to Elvis's iconic Graceland.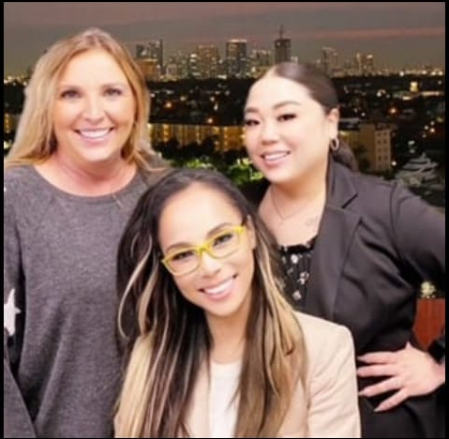 Our team are available 24 hours, 7 days
Interested in this offer? Call our dedicated customer service team anytime.