Tassie's Parks and Nature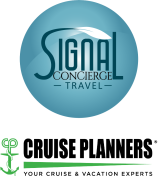 Operated by: Signal Travel
Get set for a wild week-long west coast road trip through the untamed beauty of Tasmania. From pristine beaches, tales of convict history, overwhelming natural beauty and rugged coastlines to artisan food and fine wines, this Tasmania tour is sure to excite the adventurer within.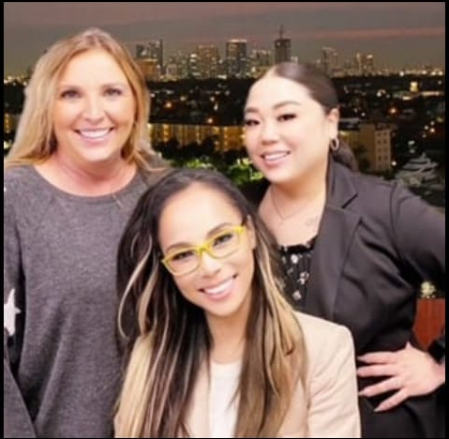 Our team are available 24 hours, 7 days
Interested in this offer? Call our dedicated customer service team anytime.