Operated by: Signal Travel
Go on the ultimate Tasmania getaway along the east coast lined with secluded bays, pink granite mountains, and pristine beaches. Learn the history of Port Arthur, visit fishing villages and the quaint town of Ross, and taste unique local flavours like lavender ice cream as you explore this fascinating island.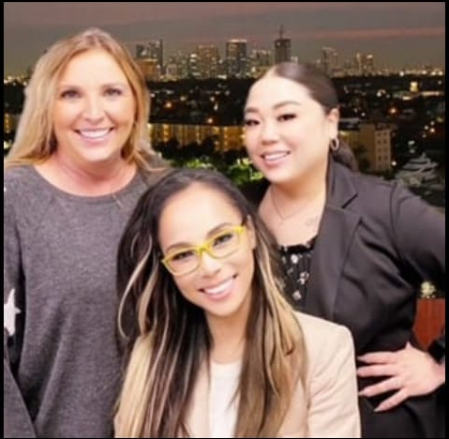 Our team are available 24 hours, 7 days
Interested in this offer? Call our dedicated customer service team anytime.