Tanzania Luxe Private Safari Tour with All-Inclusive Dining, Unlimited Game Drives, Central Serengeti & Ngorongoro Crater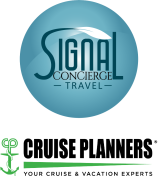 Operated by: Signal Travel
Step into a world of sweeping golden savannahs, shimmering ancient caldera waters and boundless herds of elephants, zebras, leopards and lions with this nine-day, private safari tour of Tanzania's most cherished natural wonders, including the endless plains of the Serengeti and the sheer primordial majesty of Ngorongoro Crater. With all meals and drinks included, you'll be perfectly placed to savour the adventure of a lifetime – feast upon authentic Tanzanian delicacies at the farming settlement of Mto wa Mbu, drive beneath a million dazzling stars on a nighttime excursion through Tarangire National Park and marvel at Ngorongoro Crater's flamboyances of pink flamingos. With a private and qualified tour guide and personal 4WD vehicle, it's a Tanzania safari, your way — you'll be consulted on how to maximise your time in the Serengeti and Tarangire and each experience will be tailored to your desire. Throughout your journey, stay in a range of handpicked Lemala accommodation: glamp in tented camps for a truly authentic taste of the savannah and enjoy an evening in a private house tucked within a wildlife reserve in the shadow of mighty Mt. Kilimanjaro. With all park, concession and crater descent fees covered, there's no better way to take in the majesty of one of the most extraordinary parts of Africa. Your journey takes you to: Kilimanjaro — Arusha — Tarangire National Park — Ngorongoro Crater — Central Serengeti — Kilimanjaro.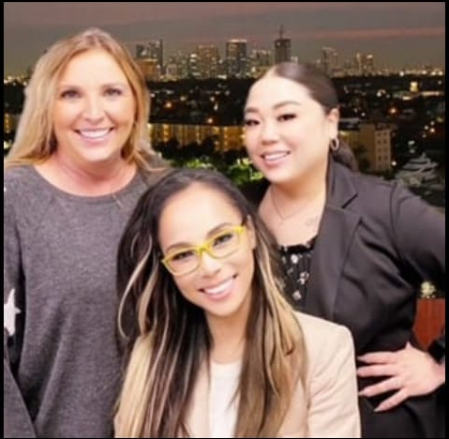 Our team are available 24 hours, 7 days
Interested in this offer? Call our dedicated customer service team anytime.