Splendid Europe - End Amsterdam, Classic Group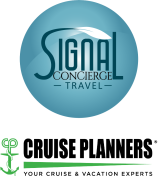 Operated by: Signal Travel
Follow in the footsteps of the gladiators as you see the Colosseum in Rome, take in the regal history of the Habsburgs at Schönbrunn Palace in Vienna and see the Rhine Valley sights on the road to Königswinter, on this 2-week guided tour. From the iconic attractions of Rome and the cultural gems of the Vatican, your expert led voyage sets out across Europe, stopping for sunset cocktails and dinner in Venice, and sightseeing in the Slovenian capital, Ljubljana. In Vienna, enjoy the exclusive Insight Choice of Viennese Waltz dance lessons—set to the tunes of Mozart's masterpieces, or sample sachertorte at a traditional Viennese café, washed down with a specially selected coffee. End your adventure with a private Rhine Castle visit paired with regional wines and a Celebration Dinner in Amsterdam.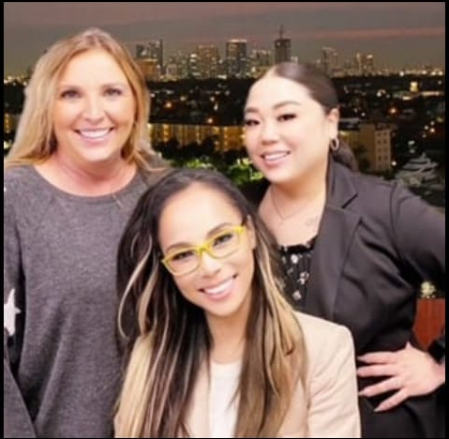 Our team are available 24 hours, 7 days
Interested in this offer? Call our dedicated customer service team anytime.