Spectacular Scandinavia & its Fjords - Classic Group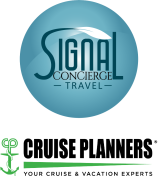 Operated by: Signal Travel
Tour the Nobel Peace Prize banquet halls in Stockholm and ascend almost 1000-metres above sea level on the famous Flam railway, en route to Bergen. This 15-day tour of Scandinavia's glassy fjords and sky-scraping mountains is a tonic for the soul as you journey from Sweden's scenic farmlands to cosmopolitan Stockholm. Enjoy Uppsala sightseeing and meet Hans Odoo—a passionate local storyteller who'll regale you with tales of Sweden's first botanical garden, before you're whisked away to a farm to table Falun dinner with fresh, locally-sourced produce. In Norway, set sail through the deep glassy waters of the Geirangerfjord, surrounding by towering ice capped mountains and lush green forests.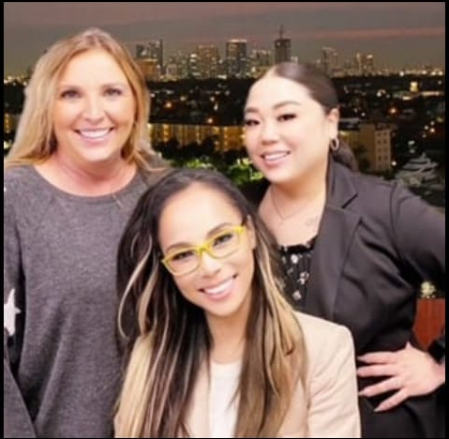 Our team are available 24 hours, 7 days
Interested in this offer? Call our dedicated customer service team anytime.