Spectacular Rockies and Glaciers of Alberta - Classic Group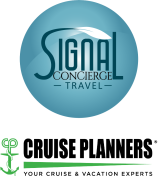 Operated by: Signal Travel
Take a spectacular guided tour to the Rocky Mountains and witness Alberta's breath-taking wilderness. Discover the natural wonders of Banff National Park, the grand Columbia Icefield as well as the Jasper National Park. Glorious views, beautiful scenery, warm hospitality, and outstanding activities ensure a sensational trip to one of the most beautiful corners of the world.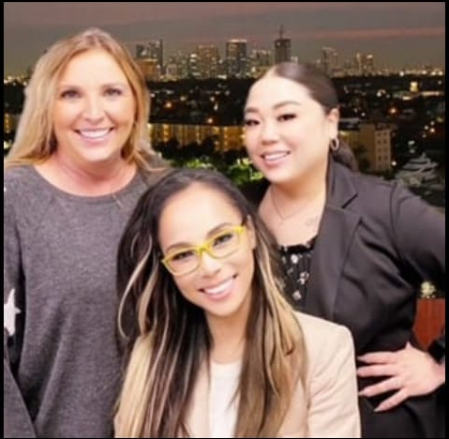 Our team are available 24 hours, 7 days
Interested in this offer? Call our dedicated customer service team anytime.