Southern Italy and Sicily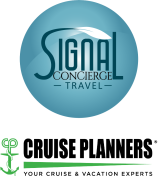 Operated by: Signal Travel
The sun-kissed south and Sicily are the star attractions on this mesmerising southern Italy trip from Rome to Palermo. Taste local Sicilian wine on the slopes of snow-capped Mount Etna, learn about the ancient Greek heritage of Agrigento and get lost in the medieval cobbled streets of Erice.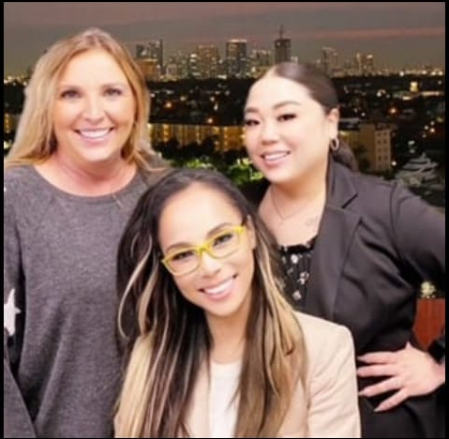 Our team are available 24 hours, 7 days
Interested in this offer? Call our dedicated customer service team anytime.