South Korea & Japan Tour with Kyoto Bullet Train, UNESCO Sites, Mount Fuji & Cherry Blossom Dates Available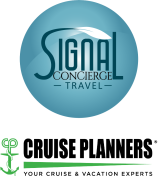 Operated by: Signal Travel
rom the sci-fi skyscrapers of Osaka to the ancient Bulguksa Temple, the sombre history of the DMZ to the otherworldly beauty of the Arashiyama Bamboo Forest and the hectic haggling of the Tsukiji Fish Market, ancient customs and dynamic modern spirit collide on this 15-day tour of South Korea and Japan's most iconic sights. Take a once-in-a-lifetime journey through stunning landscapes — from Shinto shrines and wartime ruins to islands with free-roaming deer — tour UNESCO World Heritage-listed sites, and enjoy unique experiences, including a trip on the Shinkansen bullet train and a visit to Hiroshima, home to the haunting A-Dome. Unbelievable experiences are in store, and each day is filled with endless wonder. Visit the Mount Seoraksan National Park and gaze in wonder at the iconic Mount Fuji. Learn about the Korean War at Imjingak Resort Unification Park before viewing North Korean territory from the Dora Observation Platform. Visit the enchanting UNESCO World Heritage-listed Himeji Castle, before seeing the surreal 'floating' Itsukushima Shrine on Miyajima Island. After each day's adventures, you can relax with comfortable transport and handpicked accommodation throughout, airport transfers, and flights between Seoul and Tokyo. Your journey takes you to: Seoul, South Korea — Mount Seoraksan — Sokcho — Andong — Daegu — Gyeongju — Tokyo, Japan — Mount Fuji — Hamamatsu — Osaka — Kyoto — Himeji — Hiroshima — Osaka. Cherry blossom dates available: See South Korea and Japan through cherry-coloured glasses with dates available during the ephemeral blossom season — there's no experience quite like it.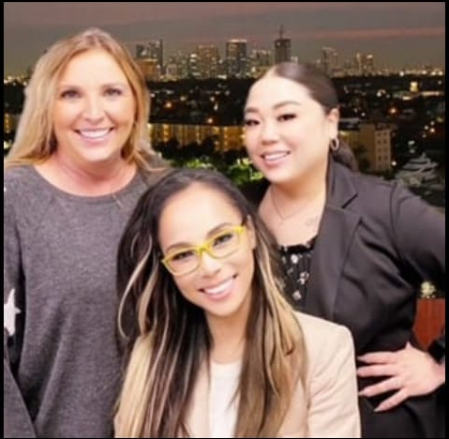 Our team are available 24 hours, 7 days
Interested in this offer? Call our dedicated customer service team anytime.