South Africa Luxury Tour with Iconic Blue Train Journey, Private Wine Tasting & All-Inclusive Kruger National Park Safari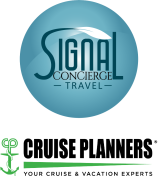 Operated by: Signal Travel
Embrace the natural beauty of South Africa on a once-in-a-lifetime, 10-day luxury tour. Experience the glamour of a bygone era with a two-night journey aboard the Blue Train, one of the world's most exclusive railway journeys. Discover the vibrancy of Cape Town and the beauty of the Dutch-influenced Cape Winelands with exclusive private touring and tastings at award-winning wine cellars. Witness the magnificence of the Big Five game animals in the celebrated and incredibly vast Mluwati Concession, hidden in the wilderness of Kruger National Park, during a stay at the Hamiltons Tented Camp — a stylish experience a la 'Out of Africa' that offers uncompromising elegance, all-inclusive dining and an array of wildlife without the crowds, making this secluded destination a photographer's paradise. Retire to opulent accommodations with three nights in The Winchester Hotel, a lavish mansion set on the shoreline of Cape Town, and one night of glamour at The Residence Johannesburg, a five-star hotel that delivers impeccable service and old-world charm. Providing daily breakfast and unique gourmet dining experiences, domestic flights to whisk you to your next destination and expert guides to take care of the fine details, this tour tenders nothing between you and an unforgettable African adventure.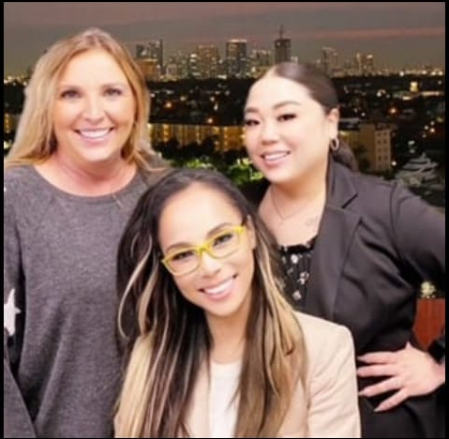 Our team are available 24 hours, 7 days
Interested in this offer? Call our dedicated customer service team anytime.