Operated by: Signal Travel
The perfect travel experience for lovers of the outdoors and history, this trip inspired by The Sound of Music brings the beauty of the Alps and familiar views from the silver screen to life. You'll hear all the stories of Bavaria and beyond spending quality time with locals.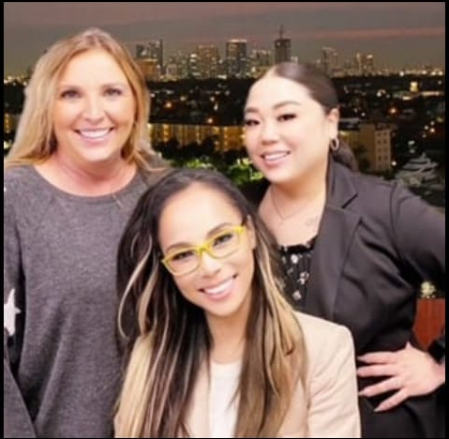 Our team are available 24 hours, 7 days
Interested in this offer? Call our dedicated customer service team anytime.