Operated by: Signal Travel
Delve into the layers of Cambodia's captivating culture, ancient lost capitals and rural villages, witnessing first-hand beautifully choreographed performances, local cooking customs and the centuries-old traditions that remain to this day.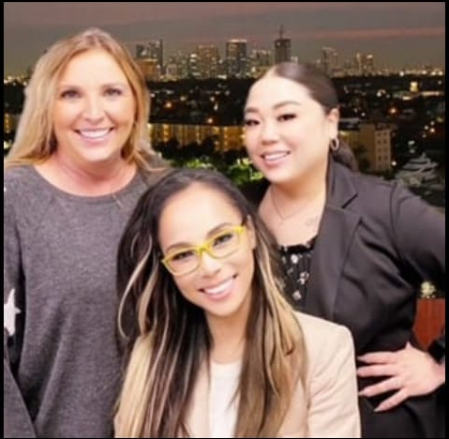 Our team are available 24 hours, 7 days
Interested in this offer? Call our dedicated customer service team anytime.