Sensational Vietnam & Laos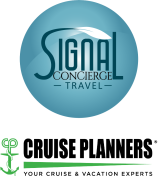 Operated by: Signal Travel
Fall in love with Laos and Vietnam on this 2-week guided tour. Travel along the Saigon River in a speedboat, cruising past the city's glittering skyscrapers to the Cu Chi tunnels. Here, walk through the tunnels dug during the Vietnam War and meet a Viet Cong veteran, who will share what it was like serving in the war. Board a private charter on the Mekong Delta and cruise to a coconut production plant, where you can taste the freshest-possible coconut juice. Explore the UNESCO World Heritage Site of the Imperial Citadel in Hue before it officially opens. See the ancient town of Hoi An, walking its narrow lanes and over its iconic Japanese Covered Bridge. Ascend to the top of Mount Phousi in Luang Prabang for a panoramic view of the city below.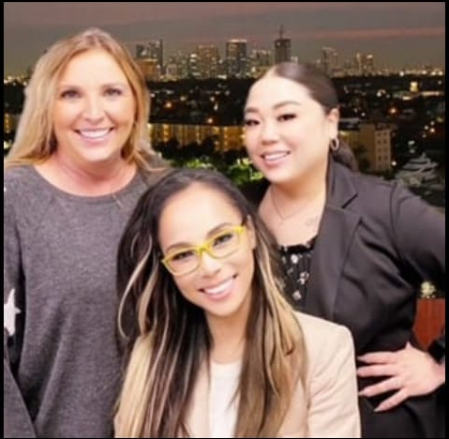 Our team are available 24 hours, 7 days
Interested in this offer? Call our dedicated customer service team anytime.