Secrets of Greece including Corfu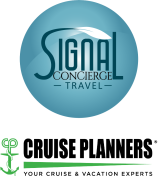 Operated by: Signal Travel
An in-depth Greece trip for history buffs and lovers of Greek food and culture. You'll enjoy traditional dinner and dancing on an olive farm, travel to the enchanting island of Corfu and explore ancient sights like Mycenae, Olympia and Delphi you've read about in history books.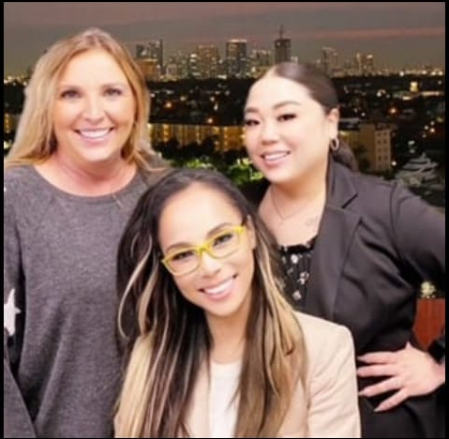 Our team are available 24 hours, 7 days
Interested in this offer? Call our dedicated customer service team anytime.