Scenic Wonders of Newfoundland & Labrador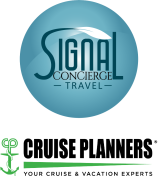 Operated by: Signal Travel
Wild beauty, hospitality, and centuries of maritime traditions await you on this Canadian tour. Each day brings a new adventure: meeting local fisherman, watching for whales and puffins, touring a nineteenth-century lighthouse, visiting a scallop farm, and tasting your way around an Auk Island winery.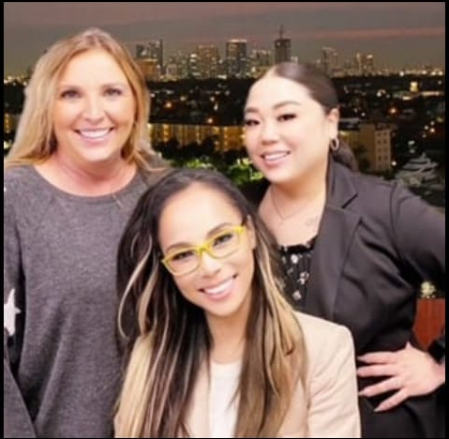 Our team are available 24 hours, 7 days
Interested in this offer? Call our dedicated customer service team anytime.