Scenic Seattle, Portland & Oregon Coast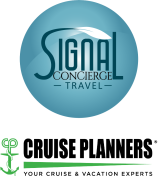 Operated by: Signal Travel
Connect with rugged wilderness, scenic landscapes, cities and coastal towns as you blaze through lush Olympic National Park, wine taste at a Be My Guest Experience in the Willamette Valley, a MAKE TRAVEL MATTER® Experience at TMK Creamery, and sip, savor, and devour incredible food in Seattle and Portland.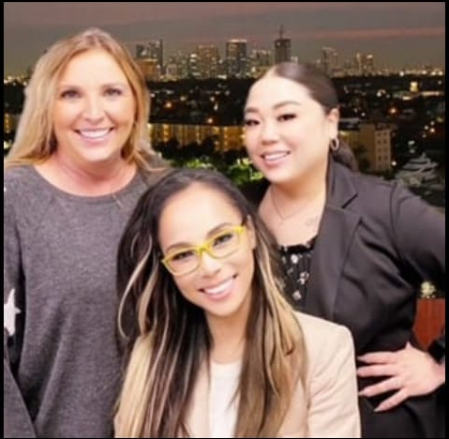 Our team are available 24 hours, 7 days
Interested in this offer? Call our dedicated customer service team anytime.