Pioneer Adventures of the Old West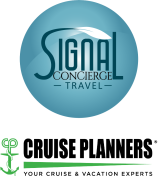 Operated by: Signal Travel
The legends of Billy the Kid and Butch Cassidy are never far as you awaken your inner cowboy. Visiting Lake Powell, Monument Valley's mesas, a scenic drive through Oak Creek Canyon, the eerie spires of Bryce Canyon, and the historic Grand Canyon Railway on this National Parks tour.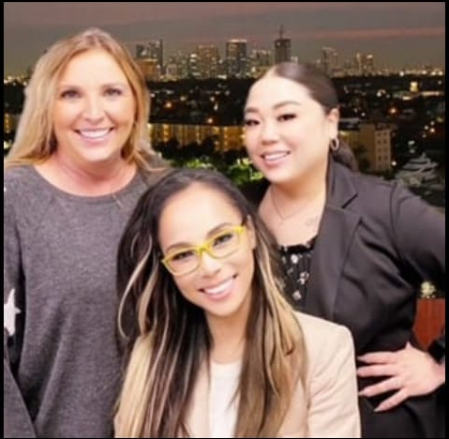 Our team are available 24 hours, 7 days
Interested in this offer? Call our dedicated customer service team anytime.