Operated by: Signal Travel
Like its name suggests, this is your perfect Tasmania tour. Experience stellar sunsets, dramatic landscapes from Freycinet coast's pink-hued peaks to picturesque Wineglass Bay, wildlife you can only find in Tassie, Port Arthur's rich history, local wines, and fresh food from both land and sea.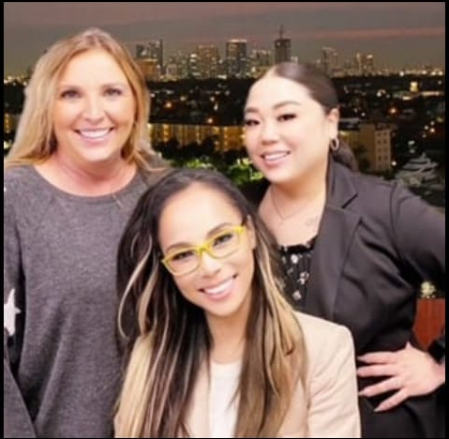 Our team are available 24 hours, 7 days
Interested in this offer? Call our dedicated customer service team anytime.