Operated by: Signal Travel
Remember why you love to travel on this in-depth Paris trip. You'll blend your very own unique fragrance, go behind the scenes and uncover the secrets of Montmartre's artists' quarter and imagine the charmed life of the 'Sun King' as you explore Versailles.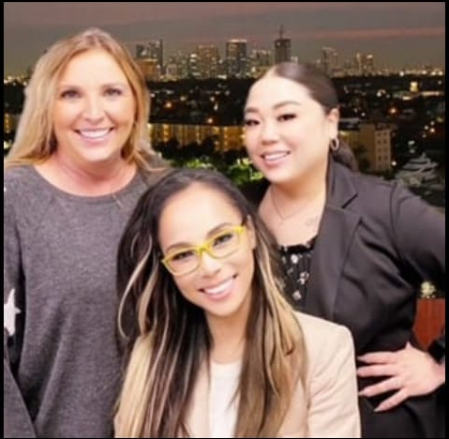 Our team are available 24 hours, 7 days
Interested in this offer? Call our dedicated customer service team anytime.