On this Canadian Rockies tour, crunch across the surface of the Athabasca Glacier and cross the Continental Divide as you hear local tales of brave buffalo runners centuries ago at the UNESCO world heritage site, Head-Smashed-In-Buffalo Jump also visiting Waterton Lakes and Glacier National Park. Learn from experts about bears, glaciers, and tradition, and be immersed in culture through a Be My Guest experience dinner.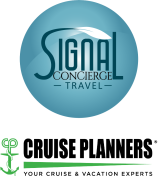 Operated by: Signal Travel
Blend the best of land and sea on this 12-Day guided tour of Canada. Explore the Maritime Museum of the Atlantic in Halifax with a Local Expert, who will tell you the tale of the city's most historic moment: the 1912 sinking of the Titanic. See the fabled home that served as the inspiration for L.M. Montgomery's children's classic, 'Anne of Green Gables,' before going to Charlottetown, where a local Knowledge Keeper will welcome you to the Indigenous community of the Abegweit Mi'Kmaw Nation and tell you about their Seven Sacred Teachings. Watch for bald eagles as you travel one of the world's most scenic routes, Cabot Trail. Board a lobster boat in New Brunswick for an up-close-and-personal look at lobster fishing, then indulge in a decadent lobster lunch. Later, cruise the Bay of Fundy on a whale-watching expedition, where you can see humpback, minke and fin whales.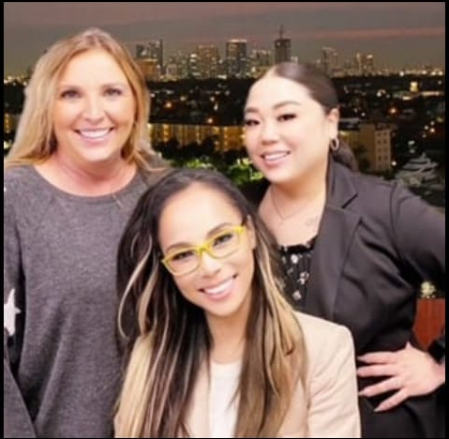 Our team are available 24 hours, 7 days
Interested in this offer? Call our dedicated customer service team anytime.