Northern Spain - End Madrid, Classic Group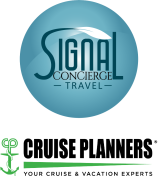 Operated by: Signal Travel
See spectacular Spain on this 11-day guided tour. Meet a local on the Green Coast of Asturias — a verdant beach along the wild Cantabrian Sea — for a lunch made of locally sourced ingredients and cider. In Oviedo, join a Local Expert for a tour of the town's 9th Century churches and the Cathedral of the Holy Savior. See the most beautiful village in Spain, Santillana del Mar, where you can wander cobblestone streets until you reach its scenic town square. Relax at your luxury beach resort in Santander, taking in views of the bay below. In Barcelona, allow a Local Expert to lead you through the city's Gothic Quarter, through the Roman Gate and to the Sagrada Família, a spectacular basilica with towers that seem to touch the sky and stained-glass windows that are works of art.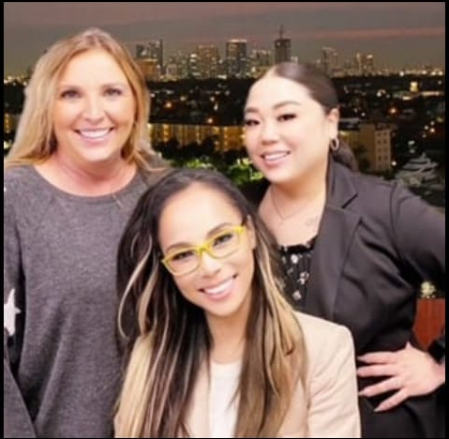 Our team are available 24 hours, 7 days
Interested in this offer? Call our dedicated customer service team anytime.