Operated by: Signal Travel
Get a true taste of the Golden State as you tour Northern California passing cityscapes and seaside cliffs of the 17-Mile Drive. Explore California icons: Yosemite National Park, iconic Redwoods, and serene Lake Tahoe, topped off with tasty Napa Valley wines and a farm-to-table meal in Monterey. This trip is for guests that like to see the great outdoors and enjoy it but the activity level is moderate and up to the guest.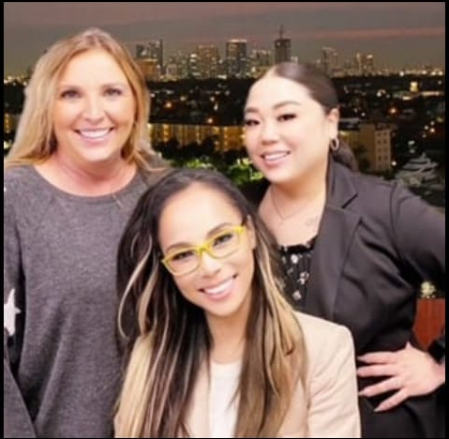 Our team are available 24 hours, 7 days
Interested in this offer? Call our dedicated customer service team anytime.