Operated by: Signal Travel
The perfect New Zealand tour to bring New Zealand's North and South Islands to life across land and sea, taking in both cities and small towns. You'll traverse epic landscapes, indulge in fresh food and delicious wine, experience farming and Maori culture firsthand, and meet welcoming locals with stories to share.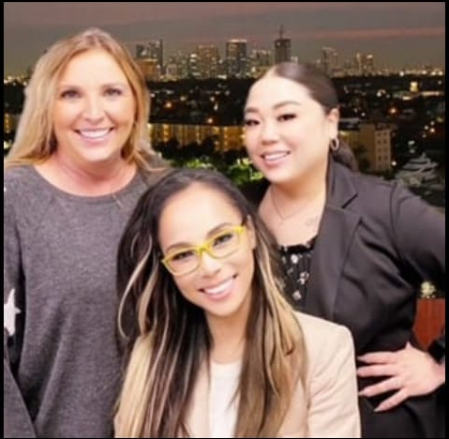 Our team are available 24 hours, 7 days
Interested in this offer? Call our dedicated customer service team anytime.