New England's Fall Foliage - Classic Group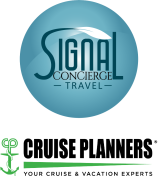 Operated by: Signal Travel
Embrace the beauty of New England during this 8-Day guided tour. Behold Boston, one of the oldest cities in the U.S. and where much of the country was formed; here, you will traverse part of the red-brick Freedom Trail, where you will see the hall that housed the country's first-ever town meeting and many more historic sites. Admire the bronzing leaves of Vermont's lush trees as you travel to Stowe, where the real Von Trapp family of 'The Sound of Music' chose to live — and where you will stay. In Montpelier, visit a maple syrup farm where you can taste the sweet golden liquid tapped straight from the trees. Ride a gondola at Loon Mountain Resort into New Hampshire's White Mountains and see as far as Canada. See Maine's oldest lighthouse in Portland, then celebrate your trip with a decadent fresh lobster dinner.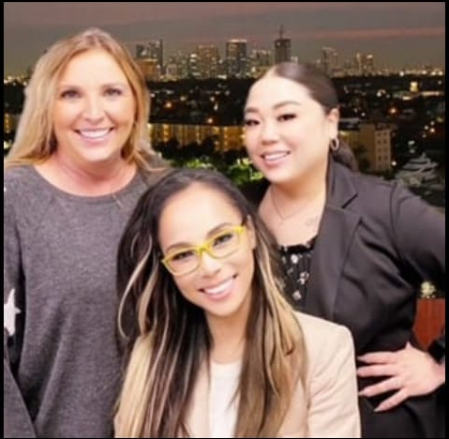 Our team are available 24 hours, 7 days
Interested in this offer? Call our dedicated customer service team anytime.