Mediterranean Fables Idyllic (Greece) - Standard, Classic Group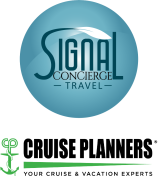 Operated by: Signal Travel
Get to know the ancient gods a little better on a 11-day guided tour that takes you from mainland Greece to Turkey and the Greek Isles. Ascend to the Athens' Acropolis, where you can walk around the towering Parthenon, a temple built to the goddess Athena. Cruise to Kusadasi and then travel with a Local Expert to the ruins of Ephesus, which was erected in the 6th Century B.C. Sail to Crete, the birthplace of Zeus. Wander the charming maze of walkways in Mykonos and then gaze at the sheer cliffs of Santorini — and later, take in the most beautiful sunset you'll ever see.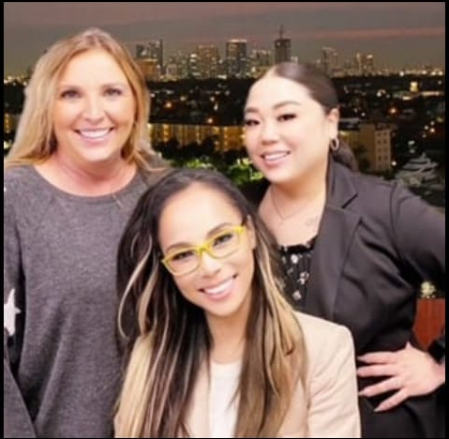 Our team are available 24 hours, 7 days
Interested in this offer? Call our dedicated customer service team anytime.