Mediterranean Dreams - Standard, Classic Group, Summer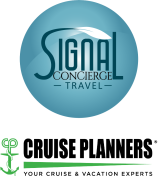 Operated by: Signal Travel
Sail the deep blue Aegean Sea and marvel at the stunning white cliffs on this epic 8-day tour that whisks you from the birthplace of Western civilization to the world's most idyllic islands. See the mighty Acropolis and the ruins of the Parthenon temple perched above Athens, the City of the Gods. Stop in Kusadasi and join a Local Expert for a guided tour of Ephesus, a temple to the goddess of the hunt. Walk through the fishing village of Rhodes to its Lindos Acropolis for sweeping views of the island and sea. Explore the capital city of Santorini, Thira, and perhaps dine at a clifftop restaurant over the caldera.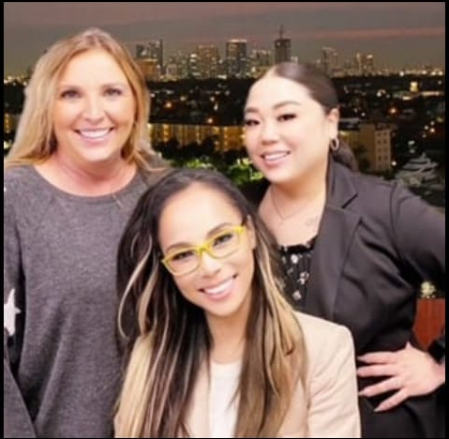 Our team are available 24 hours, 7 days
Interested in this offer? Call our dedicated customer service team anytime.