Operated by: Signal Travel
Be captivated by the beauty and traditions of Japan during this 11-day guided tour. Travel to Kyoto, a cultural hub for the country, where you can bask in the serenity surrounding the iconic Golden Pavilion. See the Giouji Temple — a Buddhist place of worship set amidst a moss-covered forest — and feast on a traditional Kyo-Kaiseki lunch as you watch an apprentice geisha perform beside you. In Tokyo, choose to make decadent sushi rolls using the finest quality fish during a private cooking class or join a Local Expert and explore the fashionable Omotesando and Harajuku neighborhoods before sampling a local lunch. Then discover the river valley of the Oirase Gorge, walking along its crystal-clear waters while marveling at the amber leaves that surround you. Later, journey to a local brewery for a private sake tasting and behind-the-scenes tour, led by a sake brew master.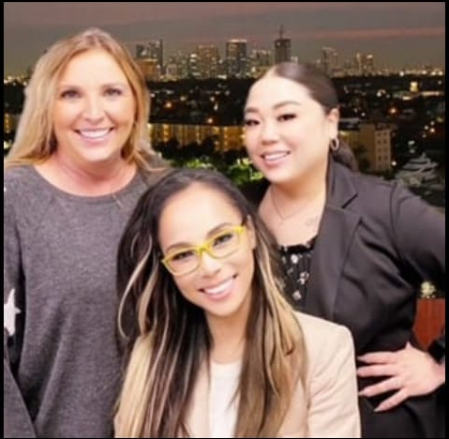 Our team are available 24 hours, 7 days
Interested in this offer? Call our dedicated customer service team anytime.