Majestic Europe End Amsterdam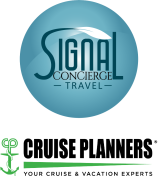 Operated by: Signal Travel
Travel to the heart of Europe, learning all about the Hapsburgs in Vienna with a side visit to fairy-tale Prague and Vaduz, the little Liechtenstein capital. Your reward for all that epic sightseeing? Soaking up la dolce vita in the picturesque olive groves of Tuscany.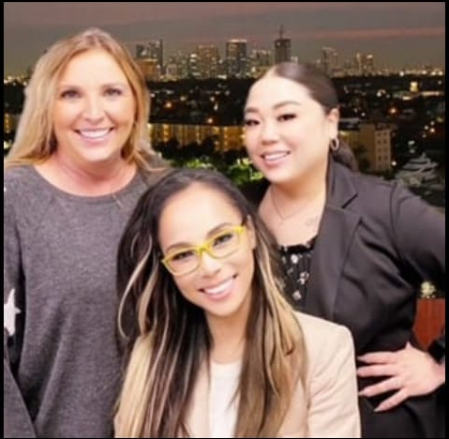 Our team are available 24 hours, 7 days
Interested in this offer? Call our dedicated customer service team anytime.